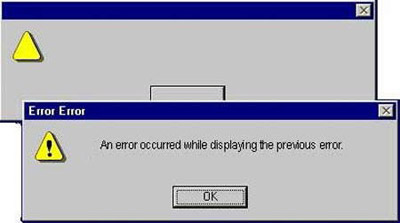 Folderless with M-Files: Document management for businesses is largely one of those things that innovation left behind, especially for small companies. Like whales retain their thighbones since their days as land living dinosaurs, many of us still rely on shared network folders. Files like "Annual report 2014 v.1.53 FINAL -NEW VERSION 2-.docx" are stored in different locations and storing files become a chore. Some of our clients have found a way to lessen their workload with a much easier, folderless and clutter-free storage.
It seems everything in IT moves quickly… except for storing files! That was the experience of swedish Fernemo Information & Grafik AB. They are a small media production company focusing on producing annual reports for the public sector. We recently helped them make the switch with from native Windows network folders to the metadata based, folderless DMS software M-Files. This has empowered them by letting them find the right file, every time, with no clutter or duplicates.
Windows Shared folders entails a great workload
For years, Fernemo have used a strict policy for naming files, and for access to various folders on the network. "We worked quite manually, and it worked great. But it had two weaknesses in itself: It was quite difficult to get an overview of what individuals' workloads looked like and it was very labor intensive," says Ivar Fernemo, president of the company. After going folderless with M-Files, Fernemo now has one of the most modern document management systems around.
Folderless with M-Files
Everyone quickly got up to speed with M-Files, thanks to its automation. Now they don't have to decide where to put or how to name their files anymore. They just click "Save to M-Files" and then they get to do a few quick selections. M-Files then ensures the files are named correctly and connected to the right customers and projects.