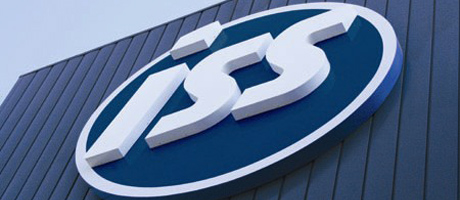 During the past year, Solution Management worked to implement a process solution for ISS Facility Services in Sweden. We have created a complete operations system based on TIBCO Nimbus, tailored to their requirements. Learn about how ISS – the largest service company in Sweden and the Nordics – makes use of their documented processes.
In June, ISS Sweden's new business portal went live just according to plan: an intelligent and user-friendly, comprehensive solution for all company processes. Worldwide ISS Facility Services has 12,000 employees in Sweden and 44,000 in the Nordic countries and is the largest service provider in the region.
After a careful selection process, they chose TIBCO Nimbus and Solution Management to achieve their goals. In addition to TIBCO Nimbus, they chose to present the solution to the users with Microsoft SharePoint as a Web interface together with an advanced document management system. With ISS, we mapped all company processes and ordered them into a single, layer based process map in TIBCO Nimbus. After that, we designed graphic "Landing Pages" (read more here) to simplify navigation for employees. We then put together a complete e-learning system within TIBCO Nimbus, where users can learn about using the system through various forms of media. Besides the fast and secure file management, employees also have access to a social front page for quick communication about the processes.
We are confident that the ISS business portal is part of the next step for BPM: A layer based overview of all company processes, integrated with workflow, secure and easy-to-use document management, multimedia-based e-learning, social communication and a neat graphical interface.